| | | | | | |
| --- | --- | --- | --- | --- | --- |
| Item | Sand casting | Gravity die | Low pressure die | High pressure die | Squeeze casting |
| Processing pressure | none | none | 20-60KPa | 20~500MPa | 100MPa |
| Casting surface Ra | >25 | 12.5-25 | 6.3-12.5 | 0.8-6.3 | 3.2-12.5 |
| CT tolerance | 10-12 | 7-9 | 5-7 | 4-6 | 5-7 |
| Thickness range | >5mm | >5mm | >3mm | 0.5-5mm | >3mm |
| Internal quality | bad | general | good | good | better |
| Heat treatment | ok | ok | ok | not | ok |
| Productivity | low | low | general | higher | high |
| Mold cost | low | high | highest | higher | highest |
| Mechanical behavior | bad | general | good | general | best |
| Req on MOQ(pieces) | low | low | high | high | high |
Gravity die casting

Features:
The structure of the casting is dense, and the mechanical properties are better than sand casting.
High dimensional accuracy and low surface roughness can be obtained, and the quality stability is good, the rejection rate is low, and the process yield rate is high.
Simplifies the process, easy to realize mechanization, automation, high production efficiency, and improved working conditions.
Metal type has no air permeability, measures must be taken to drain the gas in the cavity.
The metal mold has nooncession, and the casting is prone to cracks and deformation during solidification. It is not suitable for alloys with high thermal cracking tendency. At the same time, the casting should be taken out of the mold as soon as possible.
Application:
It is suitable for small and medium-sized castings with less complex shapes and high precision requirements. It is mass produced in batches.                                                                                   
Low pressure die casting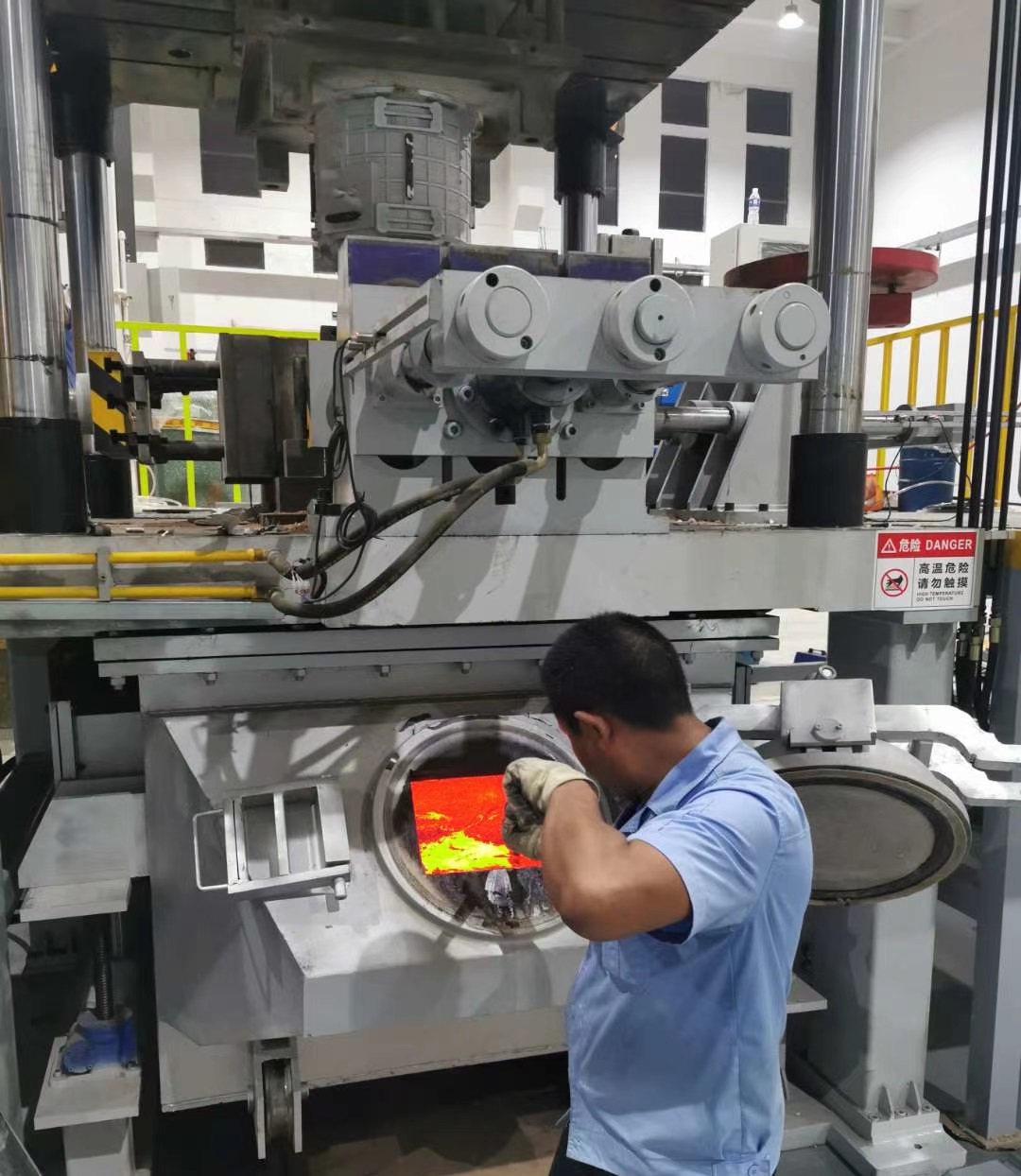 Features:
The molten metal is filled under pressure and the fluidity is increased, which is beneficial to the production of thin-walled complex castings. At the same time, the molten metal filling is stable, which is conducive to the improvement of the quality of castings.
The casting crystallizes under pressure and its mechanical properties are good.
The process yield is high.
It is easy to realize mechanization and automation. Compared with die casting, the investment is less.
Application:
Low-pressure casting is mainly used for more precise and complex castings, which can be produced in batches.
High pressure die casting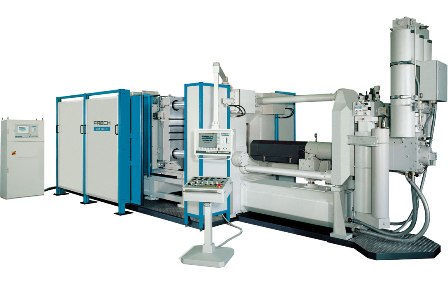 Features:
High production efficiency, mechanization and automation can be realized.
The product quality is good, the dimensional accuracy of the die-casting parts is high, and the surface roughness is low.
Can die-cast thin-walled castings with complex shapes.
Application:
High pressure die casting is suitable for small and medium castings, complex castings, mainly non-ferrous alloys, suitable for mass production.