Wuhan Jian Heng Industrial Technology Co.,Ltd. is an integrated service company committed to the development of foundry industry. Our company mainly engaged in casting engineering, equipment and material supply, product development in foundry field.
2014 Year
Our team build Jianheng Industrial for foundry engineering service, and signed 6 foundry engineering for difference castings in China on 2014 year.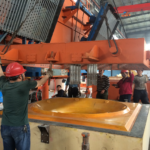 Jianheng Industrial start first overseas engineering in India, and help Indian Foundry modify the design of v-process equipment, making Standard Operating Procedure for v-process and technical guide in site.
Jianheng Industrial host the Chinese v-process technical meeting in Wuxi.
2015Year
Jianheng Industrail on the basis of old customers, signed new one aluminum alloy engineering and one sodium silicate engineering in China.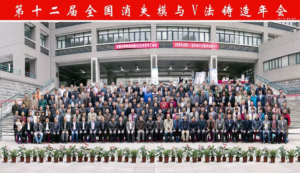 Jianhe
ng Industrial host the 12th annual meeting of the Chinese technical association of
lost foam casting
and
Vacuum process casting
.
M
r. Zhang, General Manager of Jianheng Industry, in Sinto booth at the 2015 GIFA Exhibition.


Jianheng Team in IFEX 2015
2016 Year
Signed new product develop contract for ductile wheel on elevator by v-process in China.
Jianheng Team in the Beijing International foundry Exhibition 2016.
Mr. Zhang, General Manager of Jianheng Industry, in The 72th World Foundry Congress. 
Jianheng Team in IFEX 2016
2017 Year

Jianheng team in IFEX 2017
Jianheng signed three phase technical service contract with the counterweight foundry from India, and help the company purchase second v-process line from China.     
2018 Year
Signed one v-process engineering on cast steel parts and one v-process engineering on counterweight in India. Signed one no-bake engineering service on cast steel in Egypt.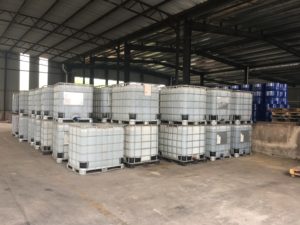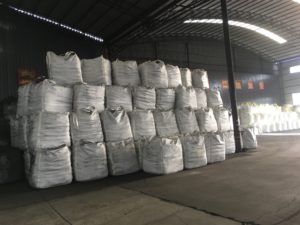 Jianheng Team in IFEX 2018.
2019 Year
India become biggest market for Jianheng Industrial, and sign three v-process engineering on counterweight, two lost foam engineering on 2019.
Start cooperation with the customers from Vietnam, Algeria, Cote d'Ivoire and so on.
Jianheng Team in IFEX 2019, India.
Jianheng Team in GIFA 2019, Germany.
Jianheng team in VIIF 2019, Vietnam; and visit v-process foundry customers in Vietnam.
2020 Year
Signed a v-process engineering for textile machinery in China. Signed one new products develop on wear resistant parts in India. 
Start cooperation with the customers from Poland, Turkey and Pakistan.
Jianheng Team made a lot of preparations on IFEX 2020, due to the impact of the epidemic, Team have to give up participating in the exhibition.
2021 Year
Jianheng Industrial help Europe customer undertake castings traders, castings sales more than 5million USD. 
Jianheng industrial provide more equipment service after sales for India and Vietnam foundries, because chinese equipment supplier cant go to site. At same time, keep raw material supply to our customers. 
2022 Year
Jianheng team got a stable increasing in foundry material trade and castings trade. 
A one-week group tour for the 8th anniversary of Jianheng Company.
Jianheng team got ISO9001 certificate. 
2023 Year
Wonderful and worth looking forward to!